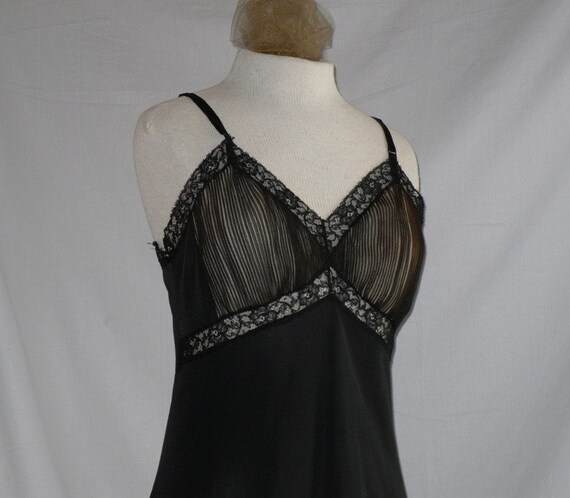 The year I finished high school I had the good fortune of being hired to work in Jelleff's Department Store on Connecticut Avenue in Washington, DC.

I was able to get the job because my best friend's older sister worked there and we were hired to do inventory in January.

Evidently crawling under display tables and correctly counting bras and girdles by size and model number were qualifications enough to be hired for the summer.
Jelleff's was a Washington staple for upscale shopping.

We were not at the flagship Downtown Store but at the smaller three story suburban store in a fashionable part of Washington.

My job required me to wear dresses, with hose and heels.

I felt quite sophisticated arranging the jewelry in the cases for display and rearranged them as often as time permitted.
Selling hosiery was another part of my job.

Hose were kept in thin, flat boxes about 8" x 10".

There were three pair to a box and customers' could purchase one, two or all three pair.

I delighted in putting my hand inside the hosiery to show how delicate it was and how the color would show up when worn.
I also was allowed to dress the mannequins in the children's department.

As the Fall back-to-school collections arrived, I selected complementary outfits for the mannequins.

Gift wrapping was another fun part of my journey from child consumer to adult saleslady.
As I went off to college in September, I was a much more prepared young lady having spent my summer working.

The time I spent at Jelleff's served me well as I learned the art of being a responsible employee…a lesson we all need to learn….it also taught me to be kind to salespeople who wait on me…..another necessary lesson.

These handles were attached to Jelleff's boxes to make them easy to carry. I found them on Ebay with other items like the slip from Jelleff's :)